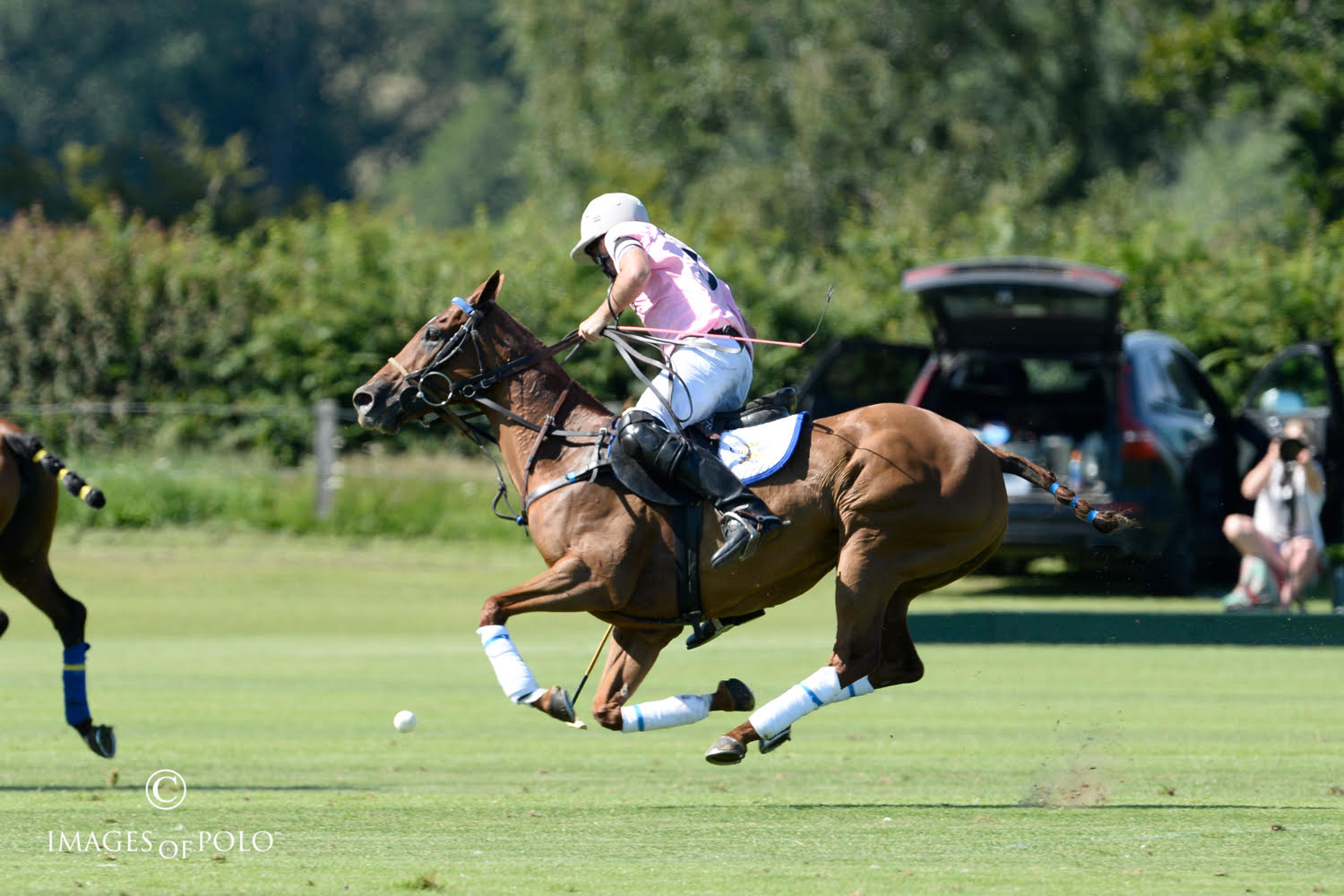 The Cartier Queen's Cup 2020
The Cartier Queens Cup held by Guards Polo Club will take Place From the 10th of May to the 10th of June.
King Power Gold Cup
The King Power Gold Cup Held By Cowdray Polo Club will take place from the 23rd of June to the 19th of July.
Polocam does match filming, live streaming and aerial videography. We can take care of all your social media content providing you with the best highlights and graphics. Providing detailed Polo analysis to further your skills. The sky is the limit with Polocam.
The HPA's position is that all polo clubs have been asked to postpone or cancel tournaments until 1st May. Whilst the position is fluid and we will respond to Government advice and subsequent HPA guidance, we are keen to reiterate that CPPC is committed to delivering a full season from this date. The position mirrors other equine sports such as racing and eventing.
The HPA have issued a 'Frequently Asked Questions' sheet providing guidelines for players and yard managers. Click here to view.
Interested in polocams history?
Polocam was established in 2005, we have been filming polo all around the world since 2006. Polocam was the first company to ever live stream polo.

We are the sole provider of footage for Guards Polo Club, Cowdray Polo Club and the HPA. We aim to create strong relationships with our clients and deliver the best quality footage possible.

Our services include match filming, live streaming, aerial videography, motion graphics creation, polo documentaries, promotional videos, sponsorship videos, highlight videos, all social media content, we also provide polo analysis.

We are constantly evolving and using the latest technology and equipment to create quality footage to meet your needs.